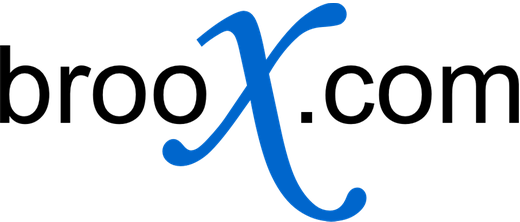 broox.com is the home of Derek Brooks
Brooks is a versatile engineer who thrives on making people's lives easier through smart technology. He has built software for Fortune 100 companies, startups and was a lead engineer on the Technology team of President Obama's winning 2012 re-election campaign. He currently lives in Iowa with his amazing wife, Kari and their dog, Durby. In his spare time, Brooks enjoys playing with technology, hacking on web apps, and building things with his bare hands. He also enjoys traveling, partying, and takes too many photos for his own good.
Follow @broox on Twitter, catch up with him at derek.broox.com, or drop him a line at derek@broox.com.